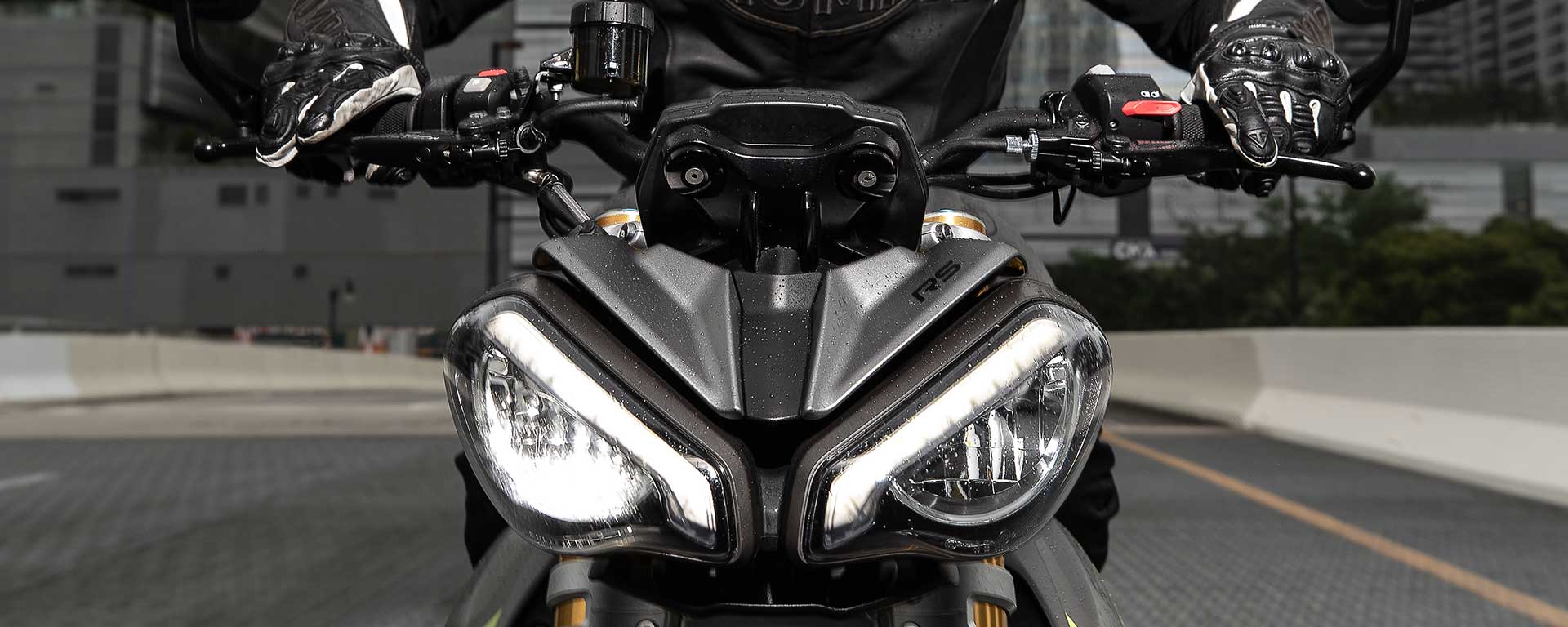 fastbikes.se
"Triumph har just presenterat vad som anges vara deras starkaste och snabbaste Speed Triple någonsin."
READ FULL REVIEW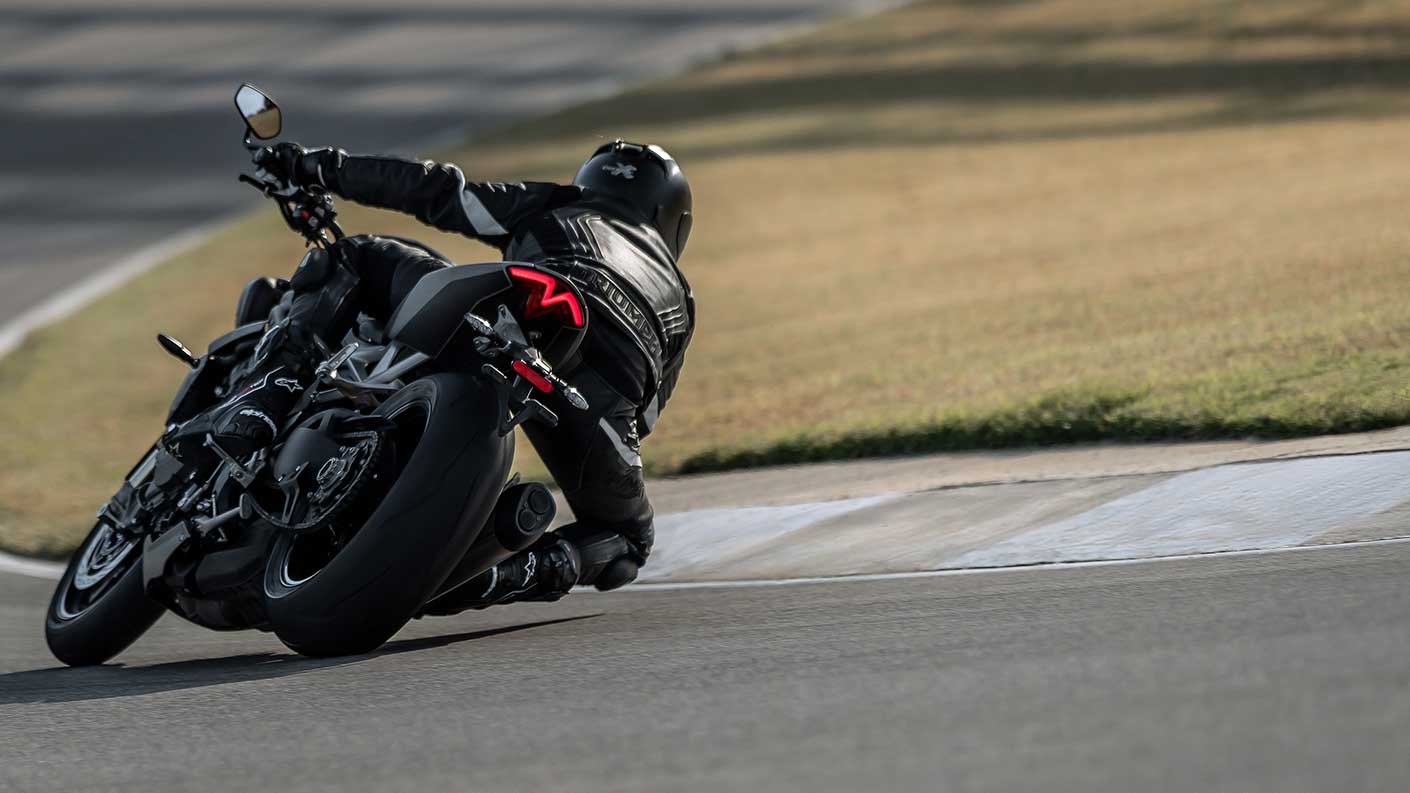 Bike.se
"Först och främst, bli inte avskräckta efter de inledande orden, allt blir vad man gör det till och Triumph Speed Triple kan vara en bussig kompis som lekande lätt bjuder på en trevlig söndagstur utan att tömma dig på adrenalin. Jämfört med tidigare modeller märks det direkt vad Triumph vill åstadkomma, mer sport!"
READ FULL REVIEW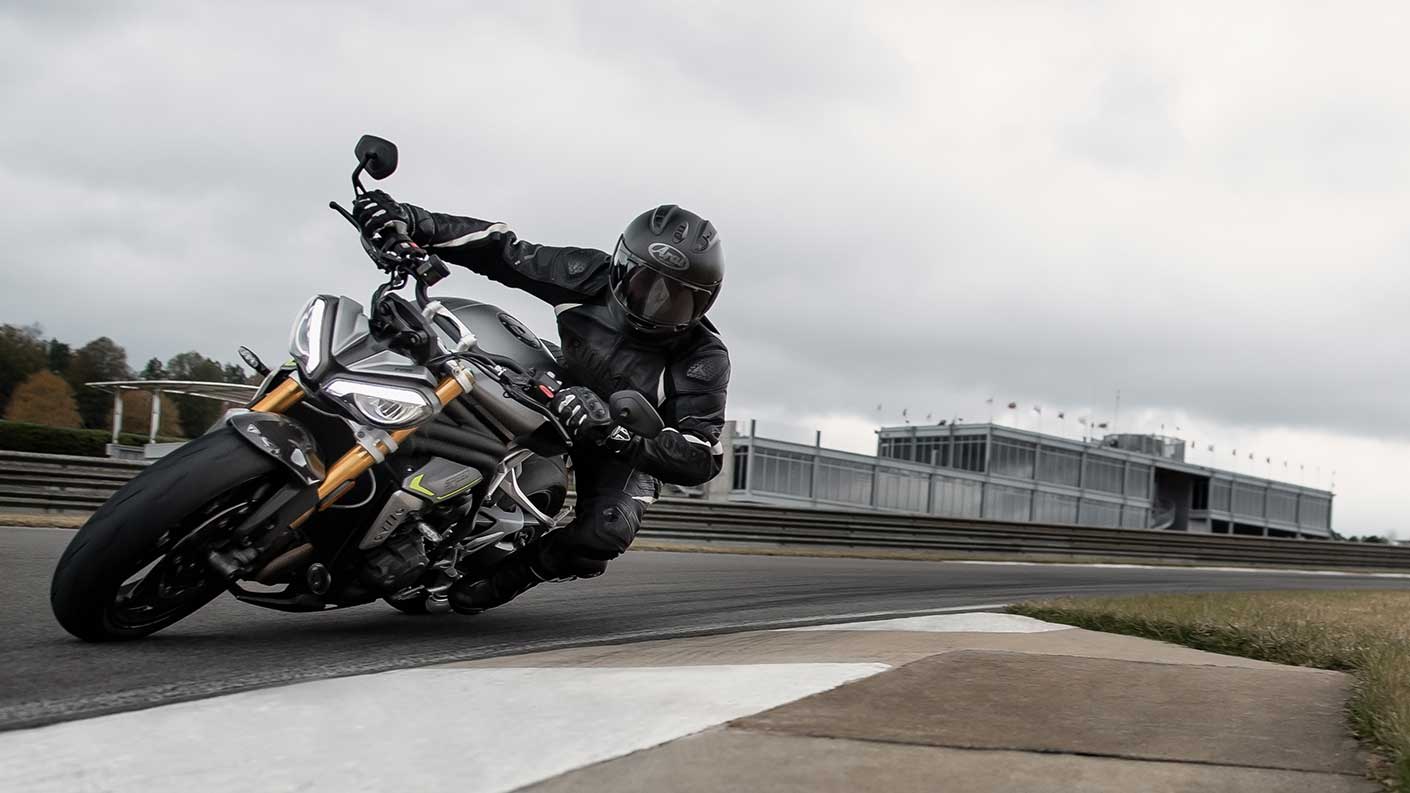 linefap.com
"Triumph Speed ​​Triple 1200 RS snur hodet uansett hvor den går fordi den ser rask ut og likevel veldig kompakt. Helt nytt fra grunnen av, den minimalistiske bakdelen, de relativt kompakte frontlyktenhetene og den muskuløse drivstofftanken gir sykkelen et skikkelig streetfighter-utseende."
READ FULL REVIEW
bike.no
"Chassiset er også nytt og det skorter ikke på utstyr: Aluminium ramme med lang svinggaffel, fullspekket elektronikkpakke, 5″ TFT skjerm, Öhlins fullt justerbar fjæring framme og bak, Brembo Stylema kalipere, quickshifter, 5 ride modes, traction kontroll osv, osv – det er ingen tvil om at Triumph mener alvor!"
READ FULL REVIEW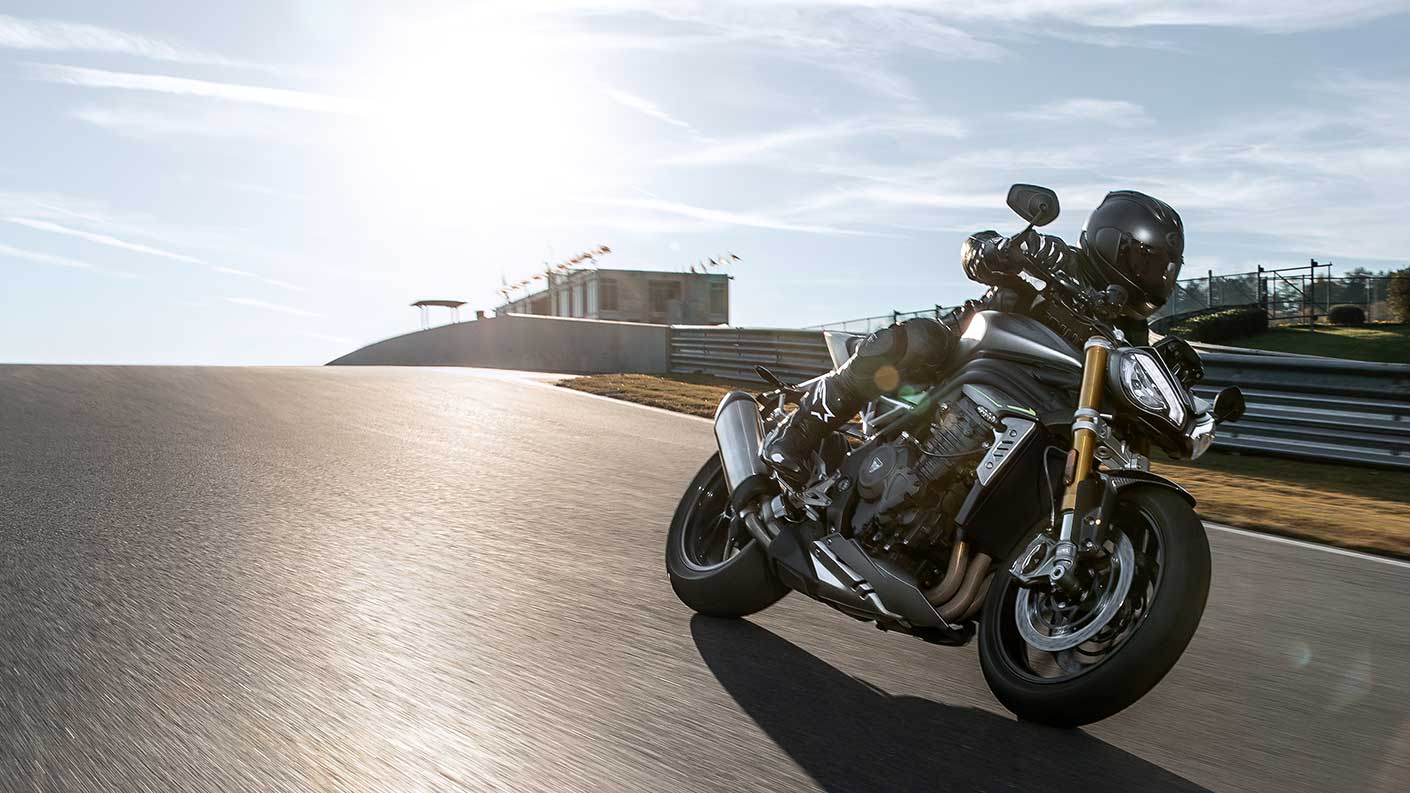 mottori.fi
"Suorituskykyinen räyhääjä on kaikesta huolimatta sivistynyt. Siitä puuttuu negatiivisessa mielessä kaikki äärimmäiset piirteet. Hintakin on varustetaso huomioiden kohtuullisen edullinen, joten esteitä myyntimenestykselle ei ole."
READ FULL REVIEW
A revolution built to deliver the ultimate performance naked sports ride.
Get in touch with your local dealer to book your test ride today.
Starting from € 24.795,00